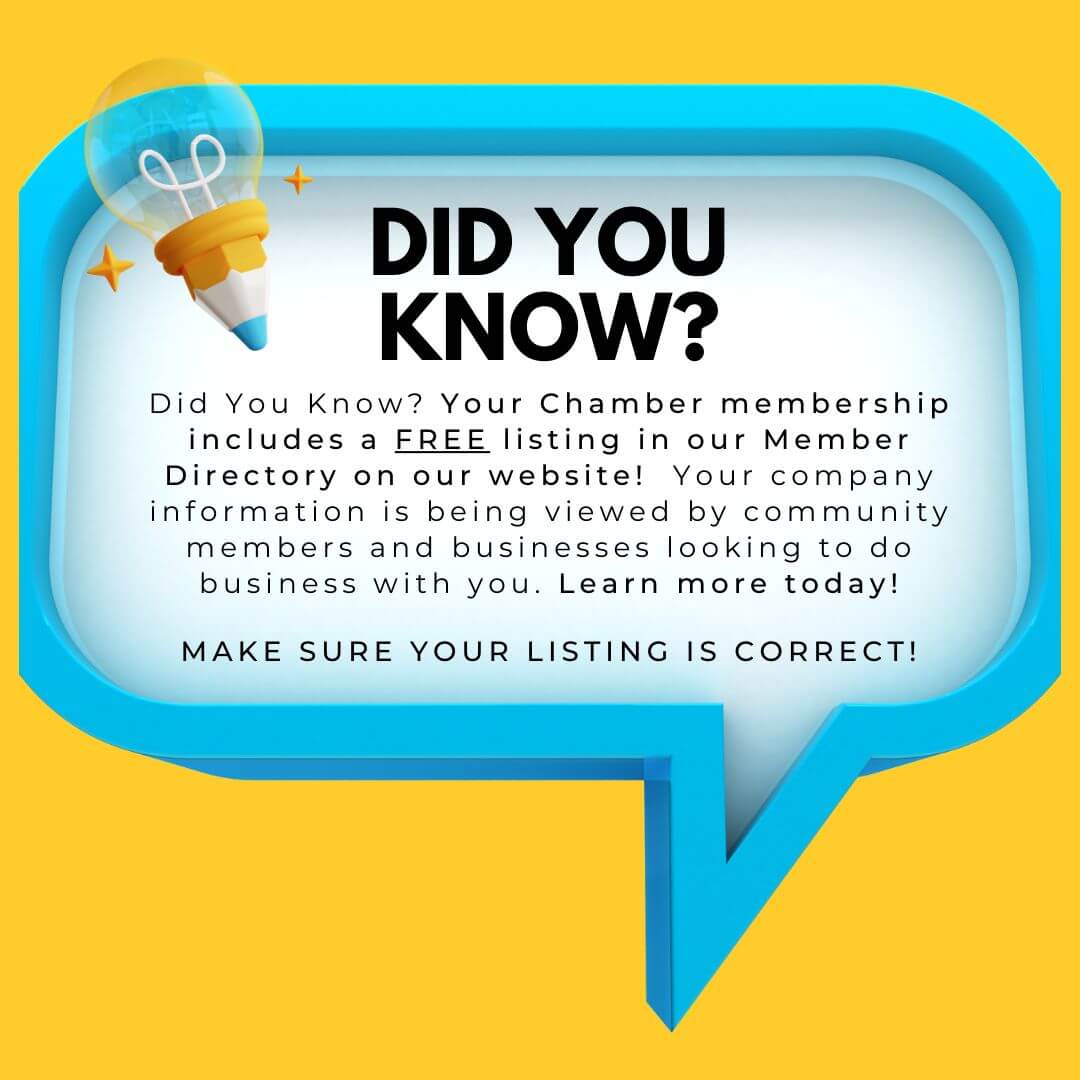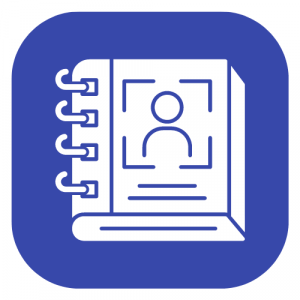 If you are the Primary Rep for your membership, you have access to update your listing in our Member Directory on our website.
Check your listing TODAY to ensure the correct information is posted.
Click 
HERE
 to view the directory and search for your company.
Don't have an account?  Don't remember your login? Need help with your listing?  Email Lisa at info@avonchamber.org for assistance.
VOTER REGISTRATION DEADLINE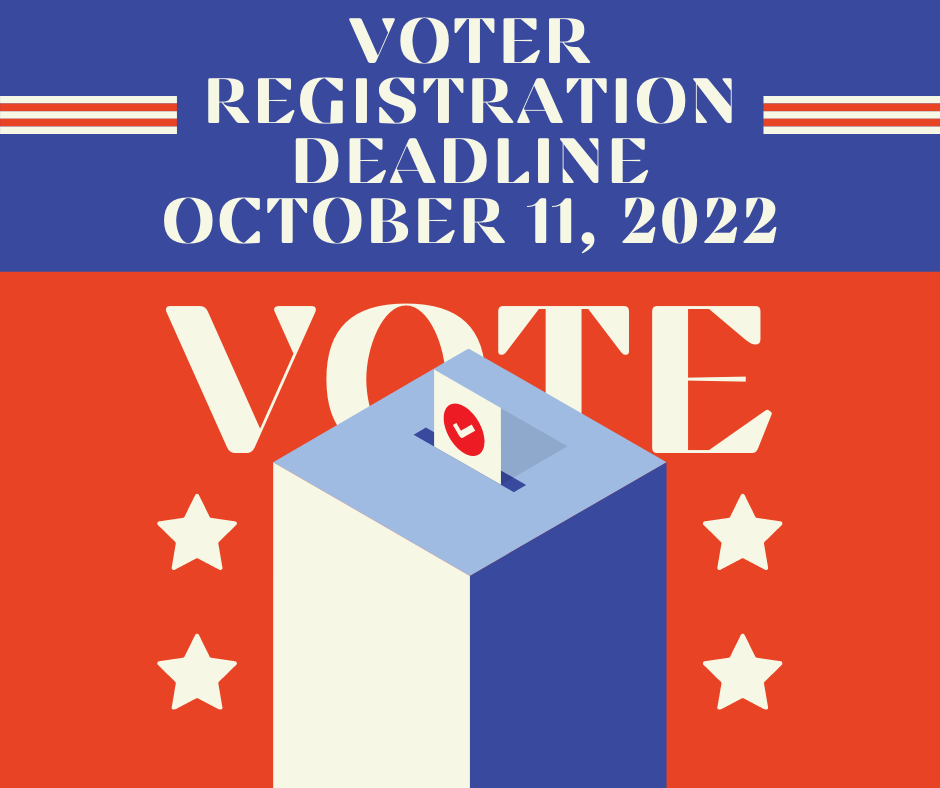 We're only a few days away from Indiana's voter registration deadline!
Make sure your voter registration is up to date!  It only takes a few seconds to double check that you're registered to vote. 
CLICK HERE TO REGISTER TO VOTE
!
Last day to register for this election period is 10/11.  Early voting starts 10/12.
UPCOMING EVENTS & RIBBON CUTTINGS
Gable Park | 229 S. Gable Drive in Avon, IN
MISSION HEALTH & WELLNESS GRAND OPENING & RIBBON CUTTING
HENDRICKS COUNTY WOMEN CONNECT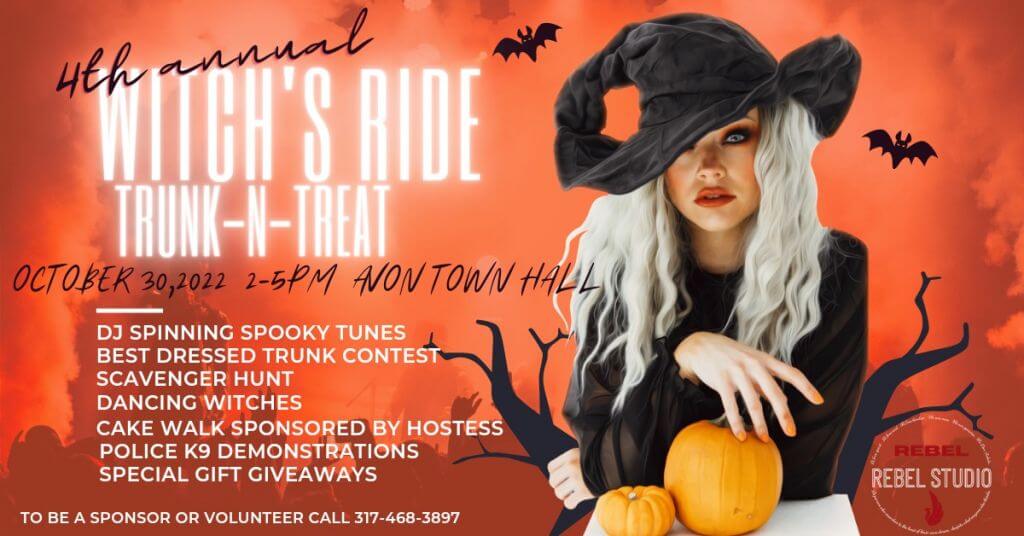 AVON TRI KAPPA PURSE BINGO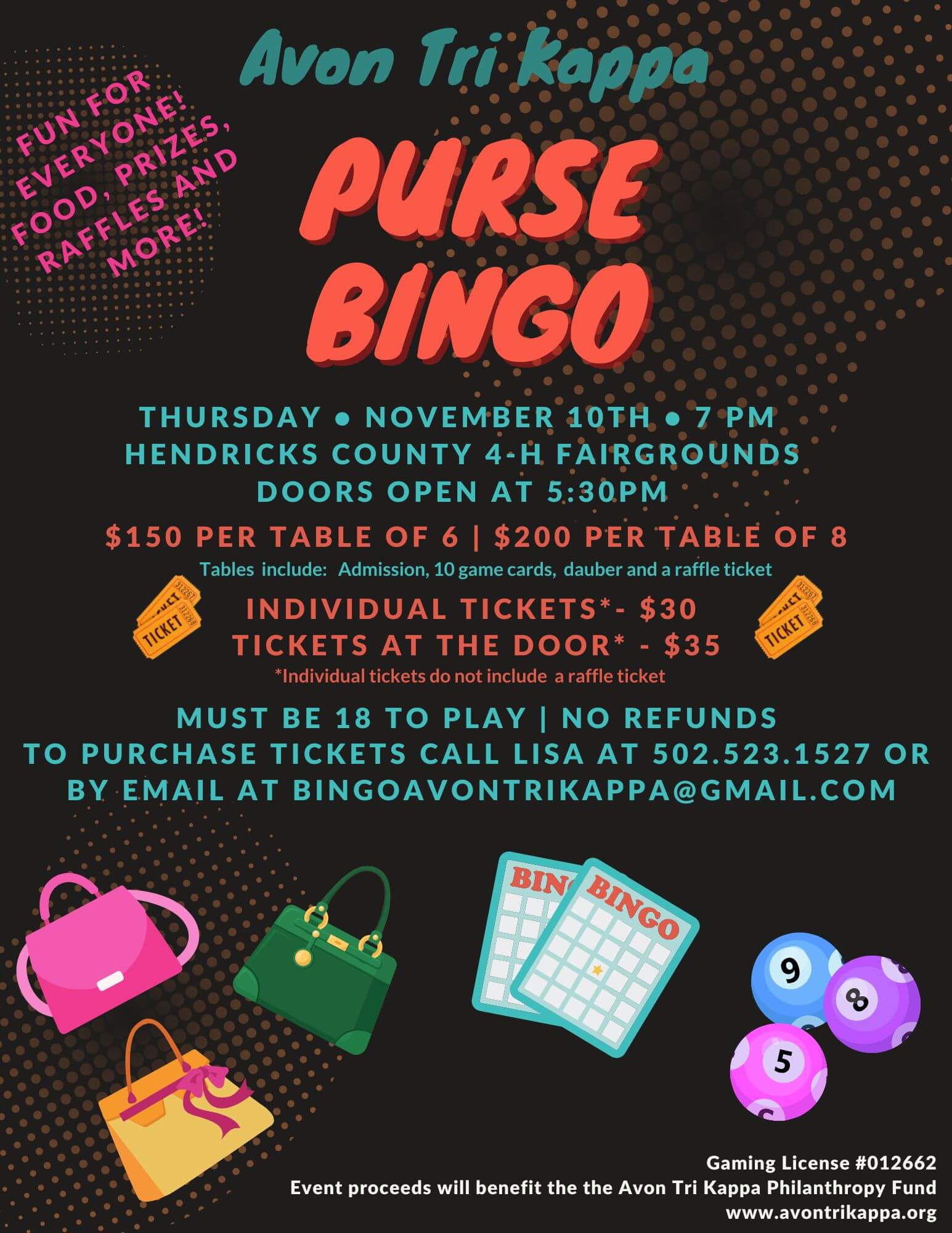 TOWN OF AVON PUBLIC MEETINGS
Avon Town Council (ATC) + Work Session
Thursday, October 6, 2022 | 7:00pm | Avon Town Hall
Avon Redevelopment Authority (RDA)
Monday, October 17, 2022 | 5:30-6pm | Avon Town Hall
Avon Redevelopment Commission (RDC)
Monday, October 17, 2022 | 6:00pm | Avon Town Hall
Avon Plan Commission (BZA)
Wednesday, October 19, 2022 | 7:00pm | Avon Town Hall
Avon Town Council (ATC)
Thursday, October 20 2022 | 7:00pm | Avon Town Hall
Avon Plan Commission (APC)
Monday, October 24 2022 | 6:30pm | Avon Town Hall
Public meetings are held in person at Avon Town Hall, they are live streamed out, but we are not accepting comments via Facebook/YouTube/Twitch.   All are welcome, as allowed by the state, to attend in person.
AVON COMMUNITY SCHOOL CORPORATION 2022 BOARD MEETING DATES
Monday, October 10, 2022
Monday, November 14, 2022
Monday, December 12, 2022
School Board Meetings are held at the Administration Center starting at 7pm unless otherwise noted
WASHINGTON TOWNSHIP 2022 BOARD MEETING DATES
Tuesday, October 25, 2022 - Special Board Meeting - Hearing on the Citizen Petition Concerning Consolidation of the Town of Avon & Washington Township.  Held at Washington Township Park Pavilion at 6:30pm.
Tuesday, November 15, 2022
Thursday, December 15, 2022
All meetings are held at the Washington Township Government Center.  All meetings start at 3:00pm unless otherwise noted.

How did Staff Management help clients bounce back?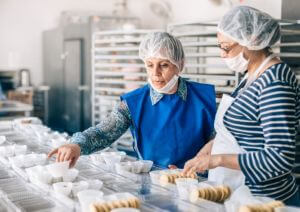 One of Staff Management's existing clients, a world leading food and baked goods manufacturer, experienced job reductions with the onset of the pandemic.  As the world began to open up and demand returned, this company needed to grow their workforce back to 70+ employees a week.  With the challenges of managing multiple staffing partners, this client turned to Staff Management to be the sole staffing partner recruiting and managing the workforce.  Check out this case study and learn what Staff Management can do for your company.
Interested in learning more about Staff Management | SMX Connect with Dan to set up an introductory meeting.

Work Opportunity Tax Credit Provides Help to Employers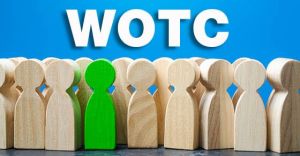 In today's tough job market and economy, the Work Opportunity Tax Credit (WOTC) may help employers. Many business owners are hiring and should be aware that the WOTC is available to employers that hire workers from targeted groups who face significant barriers to employment. The credit is worth as much as $2,400 for each eligible employee ($4,800, $5,600 and $9,600 for certain veterans and $9,000 for "long-term family assistance recipients"). It's generally limited to eligible employees who begin work for the employer before January 1, 2026.
The IRS recently issued some updated information on the pre-screening and certification processes. To satisfy a requirement to pre-screen a job applicant, a pre-screening notice must be completed by the job applicant and the employer on or before the day a job offer is made. This is done by filing Form 8850, Pre-Screening Notice and Certification Request for the Work Opportunity Credit.
UHC CHAMBER HEALTHCARE PROGRAM